The first TTT training course was opened officially in HDS
To strengthen the construction of human resource management system, HDS takes tri-level training management system as the most important part for structuring of human resource management system at the year of 2016-2017. The first TTT (training the trainer) training course was opened in the morning on 9th, October. Mr. Cao tong, the general manager of HDS attended the ceremony and gave an important speech.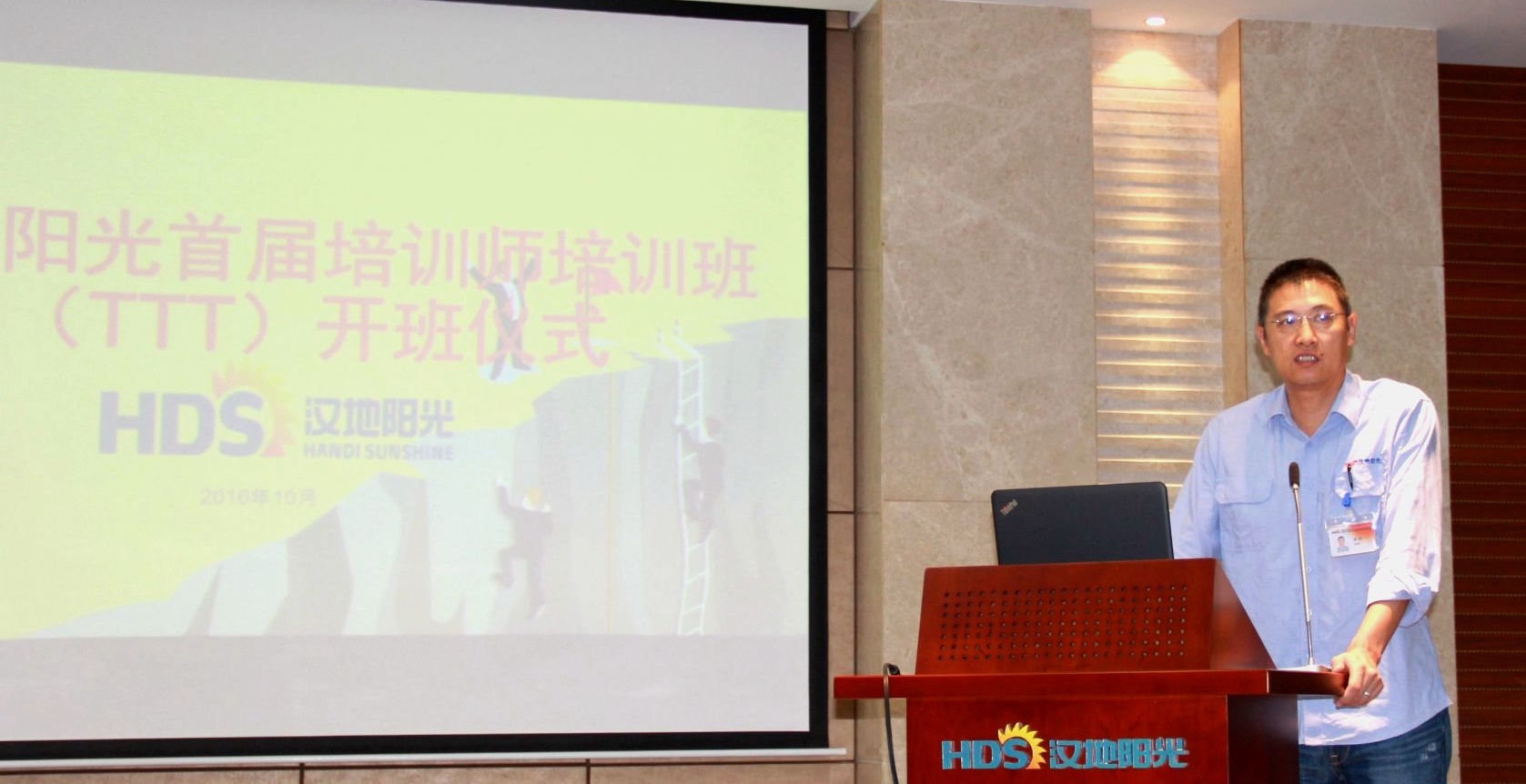 On the opening ceremony, Mr. Cao pointed that structuring tri-level training management system would be benefit for enhancing human resource management standard .The purpose of this training is to build a trained team with strong professional and high quality. General Cao hoped that we could select and develop some outstanding backbones from the training class to serve the company, and could train the quality management staff to meet the needs of each department and enterprise. Everybody should learn self-change and correct study attitude to study hard to pass the evaluation of company to become a qualified trainer to serve and develop HDS.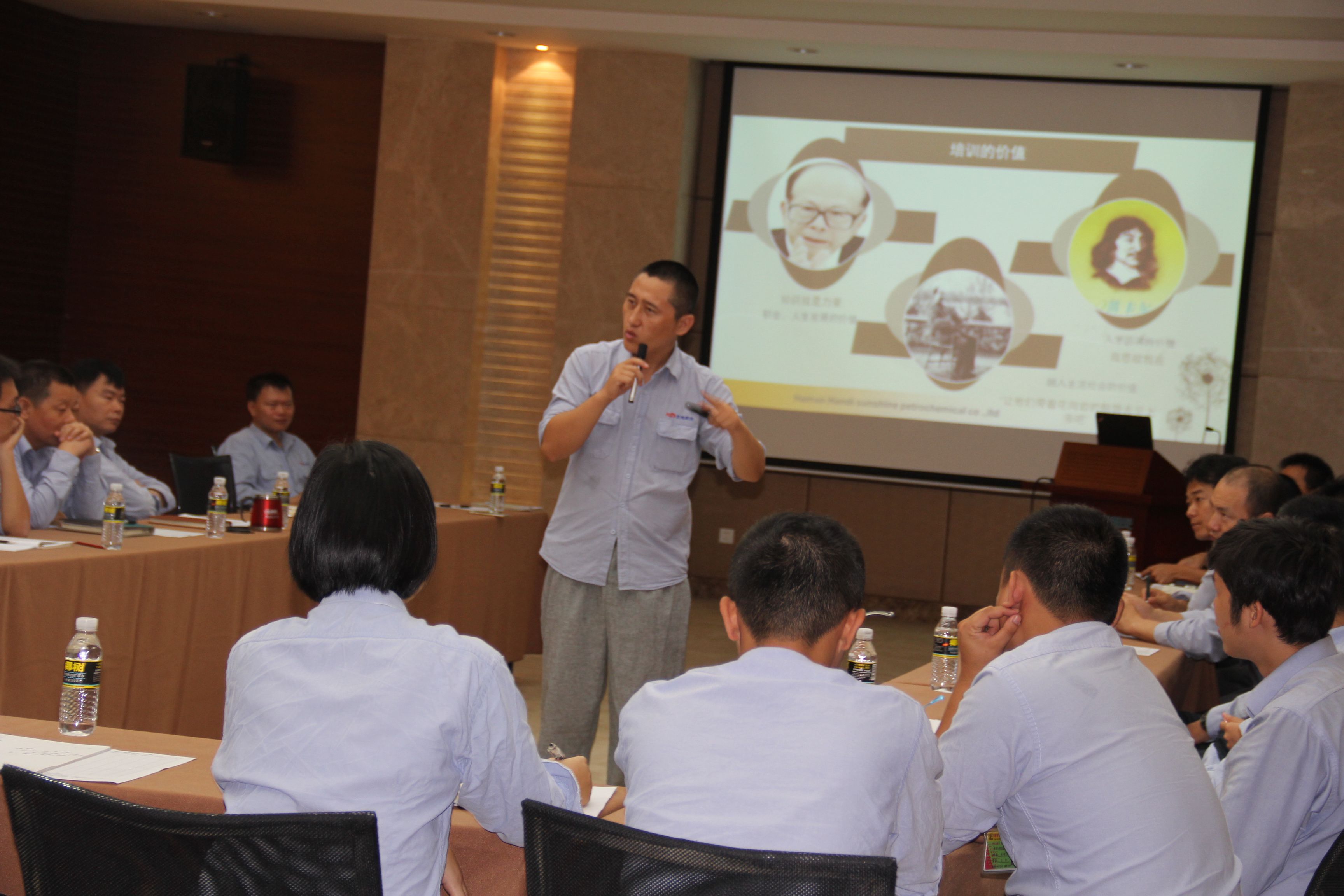 Wang Jun, the director of human resource, gave a lesson after opening ceremony. With establishing the right training awareness theme and awareness of training as entry point, he emphasized on the value and sense of trainer、role definition of trainer and introduced the importance of structuring the tri-level training system for company. The teaching atmosphere was relaxed and lively, and the students participated in classroom interaction actively.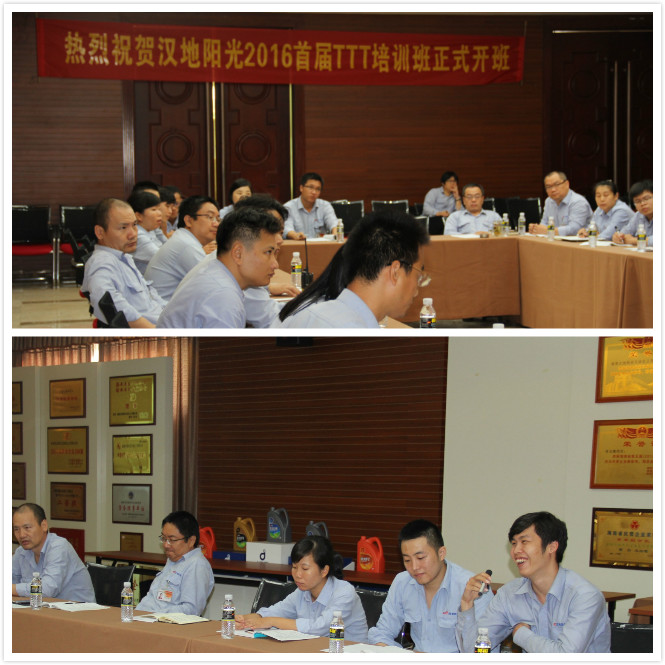 Nearly 30 people who are management staff at various levels and backbone members in company has been participated in the training course.